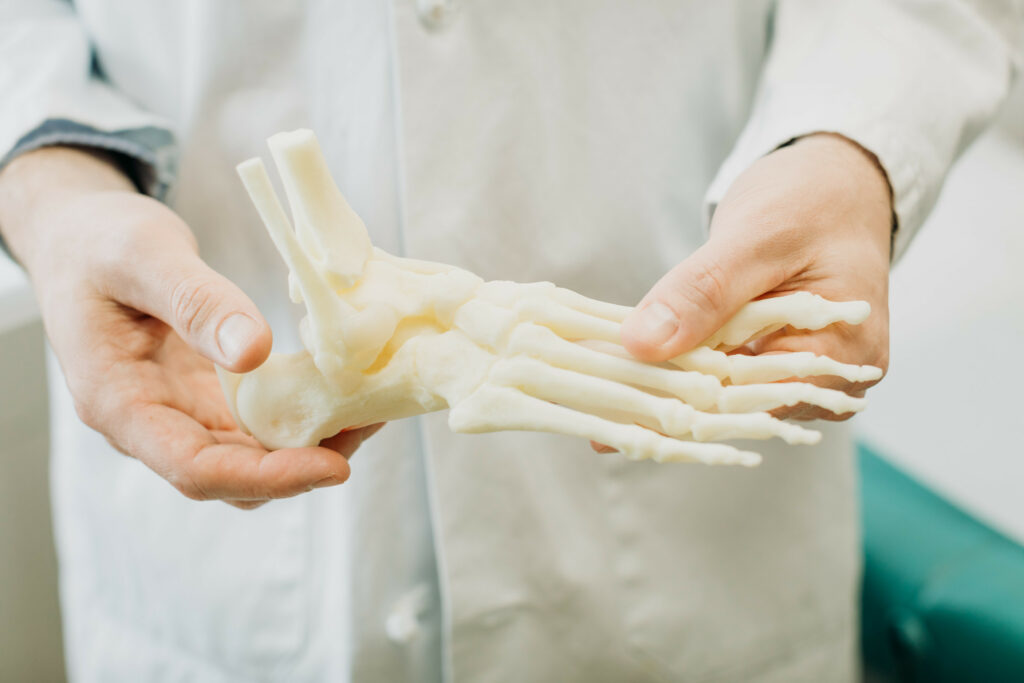 Sports medicine is not just for varsity players and professional athletes. We treat patients ranging from "weekend warriors" to golf enthusiasts to dedicated runners. We treat a variety of sports-related injuries and provide non-surgical evaluation of orthopedic/joint issues.
We also provide vital information to help athletes of all skill levels avoid the most common sports injuries.
We treat several conditions, including:
Sprains and strains
Concussions
Knee injuries (including ACL tears)
Shin splints
Tennis elbow
Joint injuries
Dislocations
Torn rotator cuff
Pulled groin
Torn tendons
Hamstring injuries
We also work with athletes to help them develop strategies to improve their performance.
In addition to practicing internal medicine at our Cary Medical Group office, Dr. Franklin is a board-certified sports medicine physician. He will now be seeing patients at Raleigh Medical Group and Cary Medical Group, on a referral basis, for the non-surgical evaluation and treatment of injuries, sports-related complaints and orthopedic/joint issues.
Please let your nurse, physician or front office staff member know if you are interested in a referral to the Raleigh Medical Group or Cary Medical Group locations.
Appointments currently available at:
Raleigh Medical Group
919-782-1806
www.raleighmedicalgroup.com
or
Cary Medical Group
919-859-5955
www.carymedicalgroup.com