Our web-based patient portal is now available! If you are an existing patient, you may view test results, schedule an appointment, ask questions, pay bills, request prescription refills and utilize other helpful features.
To create a new patient portal account or if you are a returning user, click here: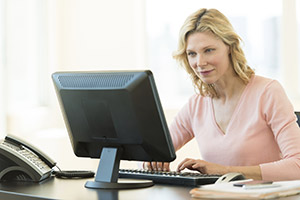 To view the patient portal on your smart phone please install the appropriate application below:
Frequently Asked Questions and other helpful guides to creating your account and using the patient portal are posted below.
For specific questions about our patient portal, or for technical help with your portal account, please email us at patientportal@raleighmedicalgroup.com. Any questions regarding patient care or billing will not be addressed through this email.