SCHEDULING/COMPLETION OF LAB WORK
You will be scheduled to have your labs drawn on a specific date/time. It is important that you come on that scheduled date so the lab requisition will be completed appropriately in anticipation of your arrival. To schedule upcoming lab appointments, please contact Cary Medical Future Appointment Scheduling Department at 919-859-5955
You should report to LabCorp, 530 New Waverly Place, Suite 306, Cary, NC 27518, at your scheduled lab appointment time.
For fasting lab tests, please do not eat or drink anything, other than water, 12 hours prior to your appointment. If you are diabetic, please check with a physician before fasting. We encourage you to drink plenty of water. You may take your medications prior to your lab visit unless a medication level is being measured (digoxin or seizure medication, for example). Your nurse will give you specific information if medication levels are to be drawn.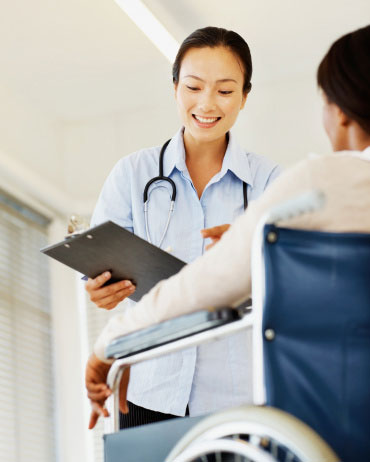 Please do not arrive on a date other than your scheduled day for your lab work.
Thank you for working with us so that these procedures can be completed smoothly and efficiently.